Creative Advertising Services with WiT
---
The only way to reach customers and increase sales is through powerful, impactful advertising. WiT Group is built on a long tradition of successful creative advertising designed to generate sales and conversions for our clients. Ready to develop a winning advertising strategy for your company? Contact our team to get started with our creative advertising services today.
WHY IT PAYS TO GET CREATIVE
76% of Brands Don't Use Behavioral Data
Understanding consumer behavior is crucial for developing an impactful creative advertising strategy. Our analytical team helps guide the strategic direction of each creative campaign, using behavioral data to pivot accordingly and drive tangible results for our clients.
90% of Consumers Haven't Decided
Most people searching for products and services haven't made up their mind about a particular brand yet. Our creative agency uses data-driven techniques to help guide and influence the consumer journey, and improve site traffic, conversions, and sales performance.
84% of People Expect Brands to Create Content
Content creation is what sets successful brands apart from the rest, and creative advertising is an important part of an effective content strategy. Our team will help determine the pacing, schedule, and creative direction of each campaign to meet user expectations and drive results.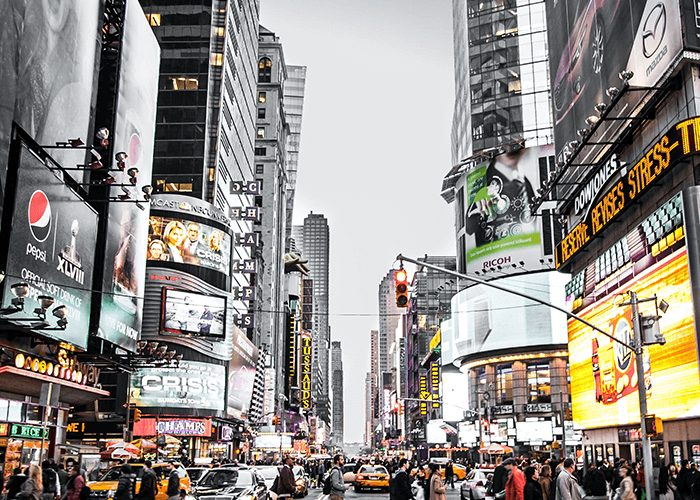 Consumers are smarter and more discerning than ever before, making it increasingly difficult for companies to convert through advertising efforts. Creative advertising has taken on a more complex identity, including a combination of online and offline efforts to be successful. Powerful creative advertising leverages the following:
Social Media Platforms
YouTube Video
Search Marketing
Audience Targeting
Billboards
Direct Mail
And much more!
At WiT, our advertising experts have the combined creativity and analytical tools necessary for crafting effective, impactful ad campaigns. We are committed to increasing revenue for our clients through our  advertising services, delivering powerful, engaging ads that resonate with target consumers. Contact us today to get started with our creative advertising services!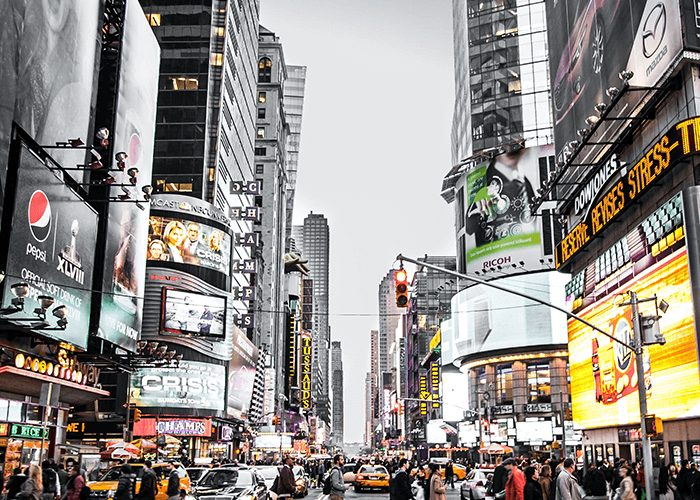 WHY CHOOSE WiT'S CREATIVE ADVERTISING SERVICES?
WiT's creative crew acts as an extension of our clients' internal teams. We enhance what makes their products and services unique through visually stunning, influential marketing and advertising techniques. As a commission-based marketing agency, our team only experiences success when our advertisements earn results. When working with our creative advertising department, our experts will:
Analyze market trends and perform a competitor analysis
Evaluate product line and service offering profitability
Gain a deep understanding of client target audience
Make inferences from past campaigns
Develop high-performance creative delivered across multiple media platforms
Use audience and advertisement analytics to inform strategy
Creating a winning advertising campaign starts with having a knowledgeable, creative team by your side. At WiT, our advertising experts have what it takes to help brands reach new heights through strategic, creative marketing. Get started today by contacting our team!